ESG Special Report
Curated content highlighting the Journal's coverage of ESG investing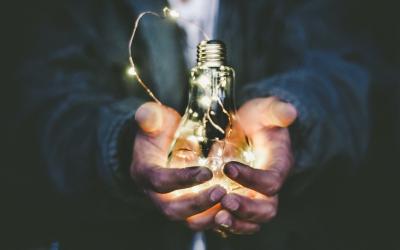 In this year's Trends in Investing survey, we took the opportunity to ask planners how they're utilizing ESG funds and strategies for their clients.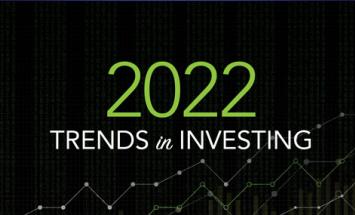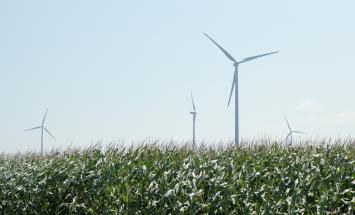 2022 Trends in Investing Report
FPA surveyed hundreds of financial planners to learn how they're investing for their clients. Find out what they had to say.
Click here to download the report