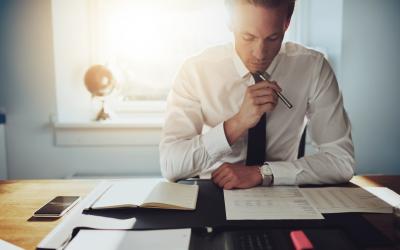 Continuing Education (CE) and Learning Opportunities
Access live webinars, on-demand programs, and learn from top industry leaders.
Many of our live webinars are free to members. Most are recorded, archived and available on-demand for 3 months.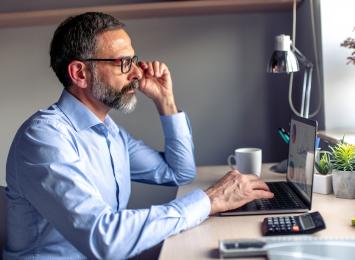 Next Up: September 23 at 2:00pm ET
Journal in the Round: Regulation—An Opportunity, Not a Burden
Learn how the compliance toolkit helps financial planners manage regulation in their businesses and how to leverage regulation practices to grow their business.
Featured On-Demand Programs
Select from over 100 on-demand programs, easily searchable by topic, year, and CFP® CE eligible courses.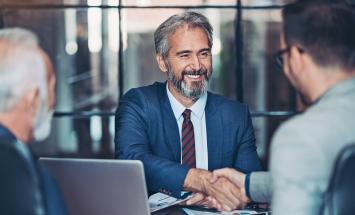 Investment Planning
Find courses that cover the analysis and evaluation of risk exposures and insurance, health, disability, long-term care, life insurance and annuities.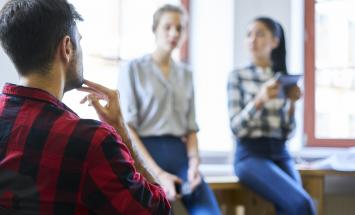 Ethics and Professional Responsibility
Find courses that will help you understand new and existing rules and regulations that apply to your everyday professional activities.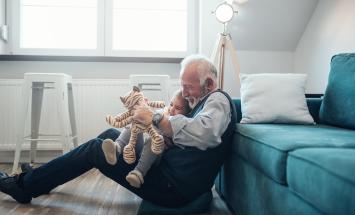 Retirement Planning
Find courses that cover retirement needs analysis, Social Security, Medicare, Medicaid, types of retirement plans, and regulatory considerations.