Financial Planning Association of Orange County connects those who provide, support, and benefit from professional financial planning. We represent a community of over 500 professionals whose vision is to be the voice and resource for financial planning in Orange County. We welcome you to join us at one of our 2021 Quarterly Education Meetings on February 24, May 19, August 18, and November 3, or at one of our many educational or networking events held each month.
Orange County chapter members, we hope you will get involved in one of the many areas of our chapter! We have a wonderful friendly group, and volunteering provides a chance to develop your passions, get to know other financial planning professionals in our area, and give back to the chapter and the community.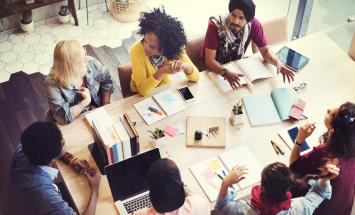 Internships
Looking for an Internship or an Intern? FPA of Orange County sponsors an active financial planning internship program for both interns and employers!
Click here to learn more!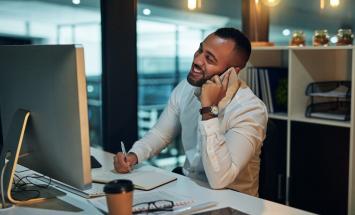 Scholarships
Are you an FPAOC member/volunteer and preparing for your CFP® Exam? Let us help you! Apply for a scholarship today.
Click here to learn more!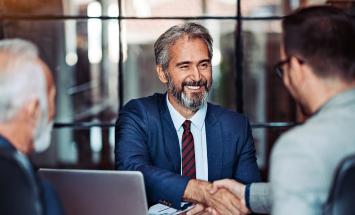 Partner with Us!
FPAOC partners are true partners of our chapter, especially considering recent times. We know the success of both our members and our partners go hand in hand & we all benefit from these strong relationships.
Check out our plans for 2021 here.
Community Outreach Committee Meeting
Wednesday, December 9th 4PM-5PM | Virtual
Chapter Study Group
Thursday, January 21st 2PM-3:30 PM | Virtual
February Quarterly Education Meeting
Wednesday, February 24th 8AM - 4PM | Virtual