Welcome to FPA of Metro New York!
As a CERTIFIED FINANCIAL PLANNER™ professional, FPA of Metro New York is your partner in planning by helping you realize your vision of success with practice support, learning, advocacy, and networking.
We provide our members with relevant and accessible education opportunities and unmatched networking with a vibrant community of planners. We support our members with business insights and vast savings on the tools they need and help them be advocates for the profession and underserved communities in the NYC-metro region.
No matter your career stage, we hope you will join us; no one understands your journey as a financial planners quite like the community at FPA of Metro New York. From programs and events to focus groups, opportunities for professional development, media training, networking, and beyond, we help you build lasting connections to fast-track your professional growth.
Connect with FPA of Metro New York

Caroline Gaynor, Caroline.Gaynor@AvantisInvestors.com

Emily Koochel, Ph.D., AFC®, CFT- I™, ekoochel@emoneyadvisor.com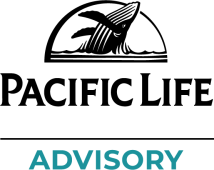 Loren Character, loren.character@pacificlife.com