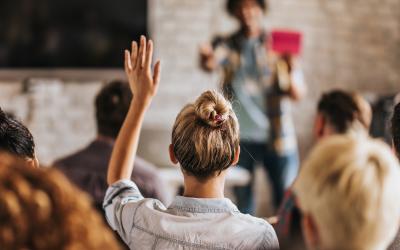 Local CFP Accredited Certificate Programs
Explore the programs of our local schools and how to get involved
Get Started Locally
Student Success Summit & Virtual Career Fair
We are partnering with FPA of MI to bring together aspiring financial planning students across the country to network and broaden their knowledge about a career in financial planning.
Find Out More
Ready to Become a Member?
Memberships for both students and teachers are available
Become a Member Now
Have a Question?
Want more information on academic resources? Do you know of a resource you think should be listed?