Location
60 West Olsen Road Thousand Oaks, CA 91360
Registration fees
Members: $30
Non-Members $50
Students: $10
Time: 8:30am-12pm
Location: Cal Lutheran University, 60 West Olsen Road, Thousand Oaks, CA 91360
Includes light breakfast and snacks.
8:30 - Networking
9am - Speaker
10am - Break
10:15 - Next Speaker
11:15 - Networking
Event ends 11:45
Register Today!
9am:  Senior Care Options: What Are They? How Much? Which Is Right?
Speaker: Daniel Sagal
There are many senior care options including home care, assisted living, memory care and more. Do you know what the differences are? Do you know what they're allowed to provide? Do you know when to pursue each one? Do you know how much they cost? Learn the options, differences and costs to best understand how to financially plan for the long term.
Daniel Sagal's Bio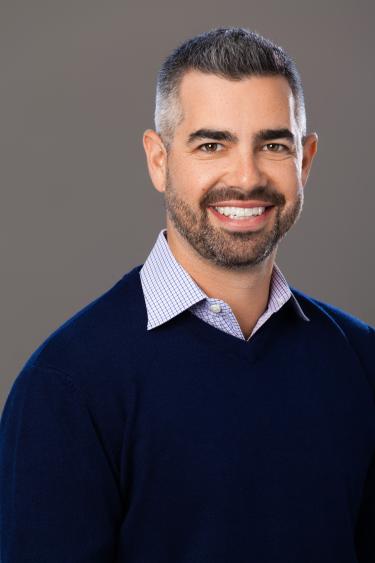 Daniel Sagal grew up in the senior care industry at his family's assisted living homes, but it wasn't until his grandmother was hospitalized and was diagnosed with Dementia that he pursued a career to help families navigate the challenging journey of caring for a loved one. From his own experience with his grandma, Daniel quickly learned the senior care industry often lacked ethics, integrity, and compassion.
Today, Total Senior continues to serve families by engaging in a formal conversation and learning about each individual's unique circumstances to then educate, guide and introduce the families to the correct care providers and professionals for a seamless aging journey.
Senior care is not a one size fits all and there are many puzzle pieces that need to be put together; Total Senior brings the puzzle together so the family can focus on their loved ones.
10:15am:  Preparing for the Rebound - A New Discovery in Risk Reduction
Speaker:  Phil Walker
A ground-breaking and newly published study in the Journal of Financial Planning demonstrates how a simple withdrawal strategy can reduce risk by 7 times for Mass Affluent retirees.
Eligible for 2 CE credits for CFPs. Presented by Phil Walker, Vice President Strategic Partnerships, Retirement Strategies Division at Finance of America Reverse.
Phil Walker's Bio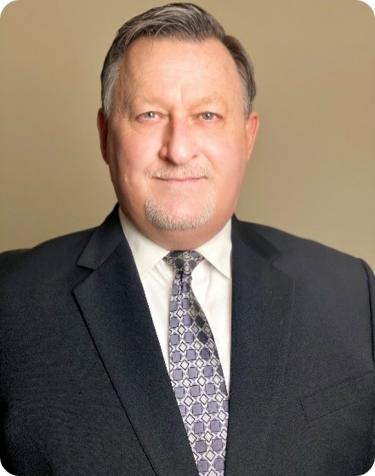 Vice President Strategic Partnerships, Retirement Strategies Division, Finance of America Reverse
Phil Walker has over 30 years' experience in the financial services industry. He made the transition to reverse mortgages in 2006 as the Senior Vice President of Network Source Funding and became the National Sales Manager of the reverse division for First Horizon Home Loans.
Phil is the author of, "The Boomer Effect" which was published by Financial Advisor (FA) Magazine and discusses the last major economic impact the baby boomers will have on our economy, Medicaid, and millions of families across the country.
Phil has been recognized as a verified Researcher by ResearchGate. He is a regular speaker at the FPA Annual conference, FPA Chapters from coast to coast, NAPFA annual conferences, and has also been a speaker at FA Magazine's annual Retirement Symposium.
Topic
Healthcare Planning
Risk Management & Insurance Planning
Career stage
Mid-Career
Advanced/Established-Career