Location
The Hartford Club
46 Prospect Street
Hartford, CT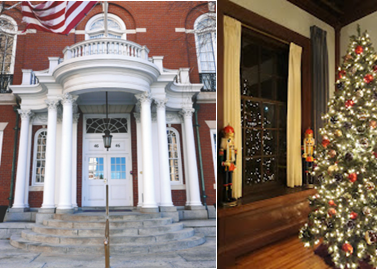 Tuesday, December 5
The Hartford Club, 46 Prospect Street, in Hartford
From 5:15 to 8:00
Join us for an early celebration of the holiday season over drinks & dinner!
Come to the Board Meeting at 4! Get involved in our Chapter's activities!
Built in 1904, The Hartford Club is on the National Register of Historic Places.  Past members include Samuel Clemens, John Pierpont Morgan, and Governor Wilbur Cross.  The Club has a well-deserved reputation as a festive venue to celebrate the holiday season.  Plan to join us!
What's the Cost?
FPACT Member:  $55
Member of Another FPA Chapter:  $90
Not FPA Member:  $120