Location
Morningstar
22 W Washington St
Chicago, IL 60602
AND
Virtual
Registration fees
* FPA Members - In Person or Virtual: $299 through 08/28 | $399 after 08/28
* Non-members - In Person or Virtual: $399 through 08/28 | $499 after 08/28
* Students - In Person or Virtual: $50
REGISTATION CLOSES ON WEDNESDAY, SEPTEMBER 20TH
NO ONSITE REGISTRATION WILL BE AVAILABLE.
BE PART OF THE PROFESSION'S MOST IMPORTANT CONVERSATIONS
6 CFP® CE CREDITS. 6 SESSIONS. IN-PERSON OR VIRTUAL
The FPA of Illinois Conference for Advanced Planning (CAP) has been our chapter's standout event for over 16 years.  This year's conference brings together key experts and thought leaders to discuss timely topics across many disciplines of financial planning and practice management.  No matter where you are in your career, or how you practice, you will find stimulating content and sessions relevant to you. 
Join us for this opportunity to learn from top minds, engage with your peers and our corporate partners, and come together for the financial planning profession's most important conversations.
CFP CE is pending
Meet our Chapter Partners and CAP Exhibitors
Thank you to our partners for their support in making the FPA of Illinois' CAP Conference a most valuable financial planning event of the year. Be sure to visit our Partners for content & tools to optimize your practice. Contact kprine@onefpa.org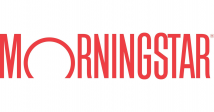 Leading Partner: Travis Ruhl, travis.ruhl@morningstar.com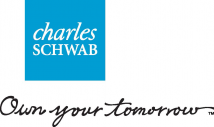 Connecting Partner: Laurie Bond, Laurie.Bond@schwab.com

Connecting Partner: Ty Martin, ty.martin@compeer.com
Connecting Partner: Joe Alkaraki, joe.alkaraki@harborcapital.com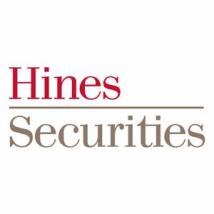 Connecting Partner: Ante Skorput, ante.skorput@hines.com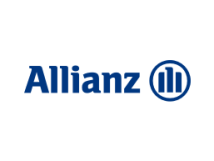 Impact Partner: Brian Landwer, brian.landwer@allianzlife.com
Impact Partner: Brian Gordon, brian@galtci.com

Impact Partner: Jerry Auippa, jauippa@longbridge-financial.com

Impact Partner: Larry McAnarney, lmcanarney@mutualmortgage.com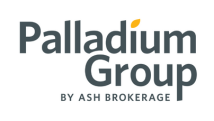 Impact Partner: Erin Buchs, Erin.Buchs@thepalladiumgrp.com

Impact Partner: Carlos Villarreal, villarreal.carlos@principal.com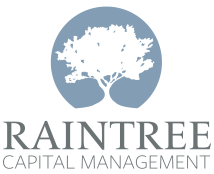 Impact Partner: Dan Magnetta, dm@raintreecm.com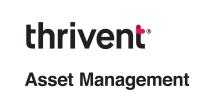 Impact Partner: Steven Zimmerman, steven.zimmerman@thriventfunds.com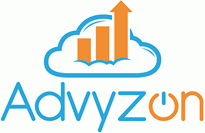 Exhibitor: Henry VanDerLaan, henry.vanderlaan@advyzon.com

Exhibitor: Bryan Cheverud, bryan.cheverud@thechicagocorp.com