Location
Seattle Convention Center
Summit Buiding
900 Pine St. I 5th Floor
Seattle, WA 98101
Registration fees
Coming soon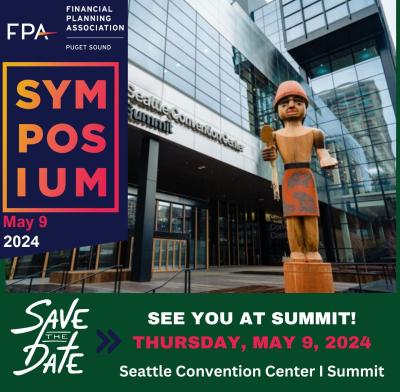 Please check back for updates and registration details. We look forward to welcoming you!
Are you a financial planning professional in the Pacific Northwest looking for an opportunity to expand your knowledge and network with industry experts? Look no further than the highly anticipated 2024 FPA Puget Sound Symposium. This annual event, taking place on May 9, 2024, at the Seattle Convention Center I Summit, promises to be a valuable experience for CFP's, estate planning attorneys, CPA's, and all other financial planning professionals. This full-day event is more than just a symposium; it is an exceptional platform for learning, exchanging ideas, and building connections. Attendees will have the chance to engage with industry leaders and gain up to 6 hours of continuing education credits in their respective fields. This event is renowned for attracting the brightest minds in the industry, providing a conducive environment for networking and collaborating with like-minded professionals. 
Learn and share best practices to achieve greater business success.

Build your professional competency in practice of financial planning.

Hear from some of the profession's most preeminent thought leaders.

Learn about the latest tools and services from top companies that can help your business and clients.

Connect with professionals of all demographics and professional backgrounds.

Enjoy some time in a fun, lively atmosphere and in a city with tons to do.

Be with your friends and colleagues! 
2024 Keynote: Samuel A. Donaldson, Professor Law at Georgia State University
One of the highlights for 2024 will be the featured keynote speaker, Samuel A. Donaldson, a nationally renowned speaker and Professor of Law at Georgia State University. With a wealth of experience in estate planning and taxation, Professor Donaldson has received accolades for his exceptional teaching and contributions to the field. He is an esteemed Academic Fellow of the American College of Trust and Estate Counsel (ACTEC) and has authored significant works in the tax law and estate planning.
During the keynote session Professor Donaldson will delve into the 2024 Federal Tax Updates; followed by a breakout session on "What the Cool Kids Are Doing in Estate Planning". The former will provide a comprehensive overview of the crucial cases, rulings, regulations, and potential legislation that has emerged in 2023 and into 2024. The latter promises a detailed examination of innovative strategies that planners are finding particularly effective in the current climate.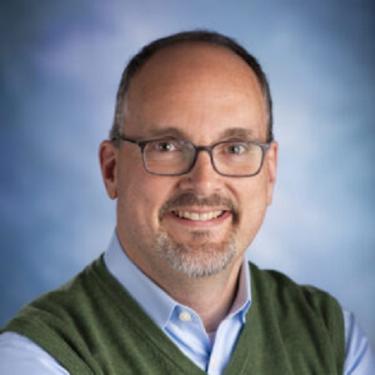 2024 Closing Keynote: Carolyn McClanahan, MD, CFP® - Founder, Life Planning Partners, Inc.
Dr. McClanahan is a physician turned financial planner. In addition to working with her financial planning practice, Dr. McClanahan speaks regularly on the interplay between health and financial issues, particularly regarding aging, chronic illness, end of life, long term care, health care reform, and health care costs. She writes for Forbes and Barron's and is quoted regularly in the Washington Post, New York Times, CNBC, and NPR.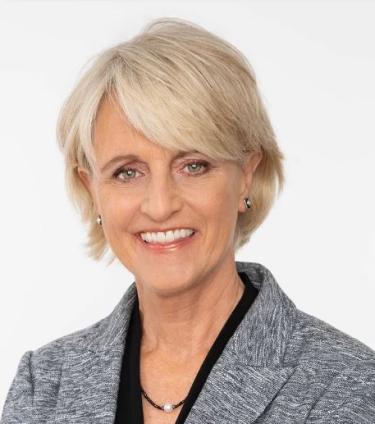 Topic
Estate Planning
Healthcare Planning
Tax Planning
Professional role
C-Suite
Lead Financial Planner
Tax Planner
Estate Planner
Operations
Compliance
Academic/Faculty
Career stage
Learning / Aspiring
Early-Career
Mid-Career
Advanced/Established-Career