About
FPA is the community that brings together those who deliver financial planning, those who support it and those who benefit from it.  FPA is dedicated to promoting the growth and value of the financial planning profession through membership and advocacy programs that help ensure best practices by individual and institutional providers, effective regulatory policy, and informed decisions by involved, empowered consumers worldwide.
FPA members are dedicated to supporting the financial planning process in order to help people achieve their goals and dreams. The FPA believes that everyone needs objective advice to make smart financial decisions and that when seeking the advice of a financial planner, the planner should be a CFP® licensee.
 
Mission Statement
Public: Communicate the value of the financial planning process as a way to help people achieve their goals and dreams
Existing Members: Provide educational and networking opportunities to assist members in their efforts of achieve personal and professional fulfillment
New Members: Foster a community of like-minded professionals in order to help our members advance their careers, promote financial planning, and guide the profession.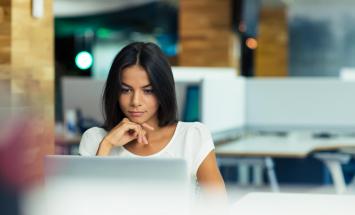 Planner Search
Choose from 1000's of Financial Planners, all of whom adhere to FPA's Code Of Ethics.
Click here to search
Strategic Partners Circle