Welcome to FPA of the National Capital Area!
Please scroll down to learn more about our National Capital Chapter Events, Partners and Board of Directors.
The Financial Planning Association National Capital Area chapter is the preeminent organization for financial planning professionals in the Washington DC region. Our members serve thousands of people in the District of Columbia, suburban Maryland, and northern Virginia. FPA's nationwide network of nearly 100 chapters encourages professional development and networking on a local level. We also connect members in 49 countries around the world.
Chapter News: President's Message
Happy May!
In April, we hosted another great monthly webinar – ESG, It is Not What you Think it is. We have received positive feedback from our webinar series and as always, would love to hear your thoughts on how we can continue to engage with all of our members.
Our Smarter Planner Podcast, hosted by Belle Osvath, CFP ®, continues to produce informative and exciting content. No matter how long you have been in the industry there is always more to learn and interesting people to hear from, so please join Belle in her mission to become a smarter planner wherever you get your podcasts.
Click Here for the full message.
Chapter Events
5/22/23 29th Annual Charity Golf Tournament at 1757 Golf Club Register Here
5/24/23 12-1 pm Webinar: Policy and Politics: Navigating a Divided Washington with Washington Insider Michael Townsend, Schwab. Register Here
6/6/23 Night of Networking at the Nats Game. Get your ticket here. We will be networking with our colleagues from the Greater Washington Society of CPA's and the local CFA Society. Tickets are just $25 and it includes a $25 concession credit!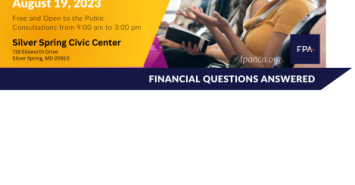 August 19, 2023
Financial Planning Day - Silver Spring, MD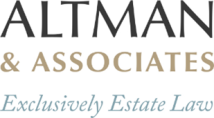 ALTMAN & ASSOCIATES | Gary Altman | (301) 468-3220 | gary@altmanassociates.net

CANTOR FITZGERALD | Chris Yost | 404-308-3300 | Christopher.Yost@Cantor.com

HINES SECURITIES | Mike Kondras | 609-221-8735 | mike.kondras@hines.com