The Financial Planning Association National Capital Area chapter is the preeminent organization for financial planning professionals in the Washington DC region. Our members serve thousands of people in the District of Columbia, suburban Maryland, and northern Virginia. FPA's nationwide network of nearly 100 chapters encourages professional development and networking on a local level. We also connect members in 49 countries around the world.
Chapter News
Welcome October; we have some big changes on the horizon.   Peggy Nelson the foundation and backbone of our Chapter for the past 24 years, will be retiring at the end of the year.  Please join me in congratulating Peggy for a long and wonderful tenure as the Executive Director.  Peggy has been instrumental in the success and growth of our Chapter and we wish her nothing but the best in her next chapter.  The executive team, with Peggy's insight, reviewed the position and conducted interviews and are happy to announce Kristin Beane and her team at Endeavor, LLC will take over responsibilities.
Kristin and her team are well equipped as they currently are the Executive Director of FPA Massachusetts and New England as well as supported the FPA National Conference.  Kristin has 20 years of working FPA Chapter knowledge and we look forward to having her join our team.  Peggy will be here through the end of the year and will also join us for our January symposium as we transition the role to Kristin.  We hope you can join us at our January symposium as we recognize Peggy and welcome Kristin.
Please Continuing Reading Here!
Chapter Events
November 18, 2021 – Virtual Event

December 9, 2021 – Westwood Country Club, Vienna, VA

Two Great Speakers and our Annual Member Meeting!

January 24, 2022 – Annual Education Symposium at the Tysons Westin Hotel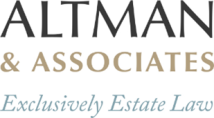 ALTMAN & ASSOCIATES | Gary Altman | (301) 468-3220 | gary@altmanassociates.net

AMERICAN ADVISORS GROUP | Ernie Castro | 703-447-7036 | ECastro@AAG.com

CANTOR FITZGERALD | Chris Yost | 404-308-3300 | Christopher.Yost@Cantor.com

FAIRWAY MORTGAGE CORPORATION | Rob Heltzel | 571-436-9691 | Rob.Heltzel@FairwayMC.com

HINES SECURITIES | Mike Kondras | 609-221-8735 | mike.kondras@hines.com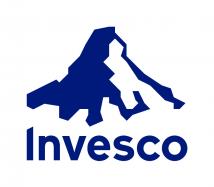 INVESCO | Chad R. Morgan, CFA & Rick Rath | 630-280-4537 & 703-819-0239 | Chad.Morgan@INVESCO.com & Richard.Rath@INVESCO.com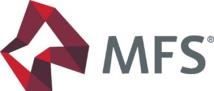 MFS FUND DISTRIBUTORS, INC. | Emily Dupre & Stephen Burkhardt | Edupre@MFS.com & SBurkhardt@MFS.com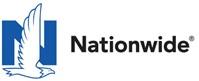 NATIONWIDE | Joe Richardson | 502-587-3837 | JRichardson@Nationwide.com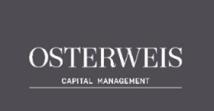 OSTERWEIS CAPITAL MANAGEMENT | Mark Schug | 800-700-3316 | Mark.Schug@osterweis.com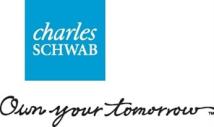 SCHWAB ADVISOR SERVICES | Dennis Parlante & Loren Martin | 703-506-2674 & 703-506-8243 | Dennis.Parlante@Schwab.com & Loren.Martin@Schwab.com