Tuesday, April 27, 2021; 12:00 - 1:00 pm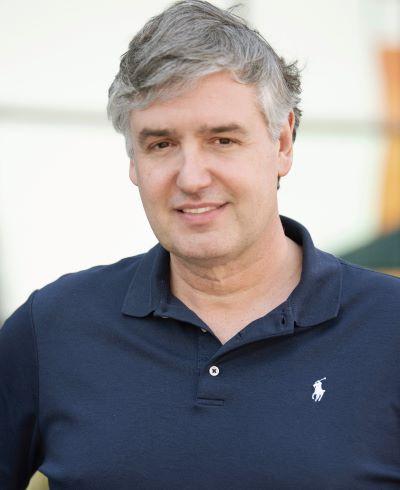 Understanding of asset pricing has evolved since the 1950's.
Implications include the birth and growing dominance of indexes and factor strategies.
But have factors been overdone?
Eduardo reviews the literature on factors. He recommends a return to concepts underlying factors, providing a cohesive framework for building equity portfolios.

- Understand evolution of the study of asset pricing
- Identify the background and rationale for index and factor strategies
- Examine how valuation theory informs equity portfolio construction
1 CFP CE approved
FPA Members and Partners     FREE
Non-Members and Guests       $10