Thursday Wealth Webinar Series
Thursday Wealth Webinar Series:
Growing the Independent HNW Practice by Maximizing Long-Term Client Income
Presented by David Maura, Managing Director | Markin Asset Management
Thursday, February 3, 2021, 12:00pm ET - How Wealthy Families Invest: Understand key trends in the HNW client space and how to focus on three primary needs of wealthy families.
Thursday, March 3, 2021, 12:00pm ET - Mathematics of Long-Term Income: The math of long-term income is different from that of short-term returns. Learn about the mechanics of income and yield and how to use common metrics to better evaluate portfolios for their income and yield potential.
Thursday, April 7, 2021, 12:00pm ET - Long term Income Optimization Analytics: Learn how Monte Carlo style optimization analytics can help you create more optimal portfolios for clients and how these analytics can help you better communicate with clients and solve for their real investment needs.
Thursday, May 5, 2021, 12:00pm ET - Stewardship and the Stewarding of Family Wealth: What does it mean to be a Steward of family wealth? Learn how adopting the stewardship perspective in your practice can help you better attract and serve wealthy clients.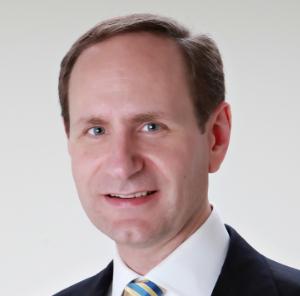 David Marra is a Managing Director of Markin Asset Management and leads Research and Portfolio Management for the firm. David has been an invited speaker on quantitative asset management at numerous family offices, hedge funds, conferences, and organizations including ALTSLA and the Financial Planning Association (FPA). Throughout his career, David has developed a unique ability to explain complex portfolio concepts in a language allocators can use in client communications. David received an MBA from the University of Chicago, Booth School of Business where he was a Fellowship recipient and was fortunate to have had several lecturers who have received the Nobel Prize in Economics.
Sponsored by: