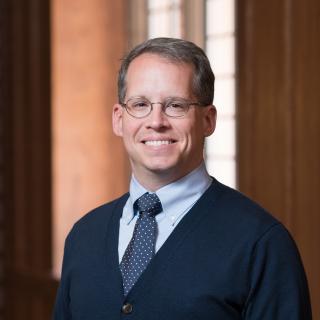 Stephen B. Long, Ph.D.
Associate Professor, Political Science & Global Studies
Session Title:  Global Security Threats in 2023 and the Potential Impact on Investing and the Economy
Overview:
An overview of threats to American and international security dominating the headlines in 2023. Areas of focus will include the war in Ukraine, nuclear weapons proliferation in Iran and North Korea, and Chinese aggression toward Taiwan and in the South China Sea.
This presentation puts economic and market trends as well as current events into perspective to provide context to help respond to clients fears and concerns about the global economy, guide clients in making forward-looking investment decisions based on economic impacts of these security issues, and defuse objections to timely and appropriate investment recommendations based on security issues around the globe.  Identify the opportunities to provide investment value based on potential economic effects. 
About Dr. Long:
Stephen Long (Ph.D. University of North Carolina, 2005) is Associate Professor of Political Science and Global Studies at the University of Richmond, where he teaches courses on international relations and American foreign policy. His research focuses on the causes of war, rivalries, and victory and defeat in war. He is also interested in alliance politics and nuclear proliferation.
Awards:
Princeton Review's 300 Best Professors (2012)
Academic Advising Resource Center Advisor Excellence Award (2011)
Community Service:
Interviewer, University of Virginia Miller Center of Public Affairs Presidential Oral History Project (President George W. Bush Administration) national security and intelligence staff (2012-2014).