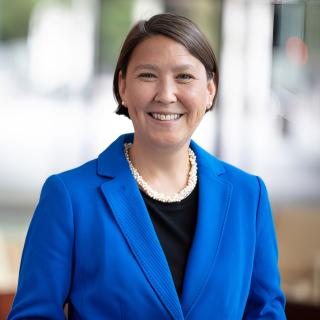 Elaine Summerfield
Director Of Philanthropy
Elaine Summerfield is the Director of Philanthropy at Heritage Wealth Advisors. She is responsible for ensuring that philanthropic investments of our clients meet passion, purpose, and achieve positive outcomes. She works with multiple generations to support a lasting legacy of giving.
Elaine's career has focused on nonprofits and philanthropy for over 20 years, including 12 years with the Community Foundation for a Greater Richmond.
Elaine earned her Bachelors Degree at University of Washington and her Master's of Public Administration at Portland State University.