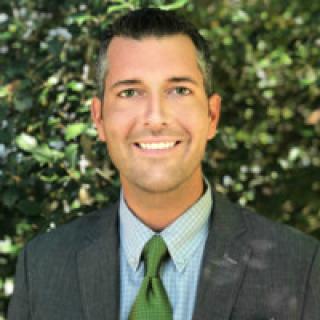 Bryan Gay
Meet Bryan
Bryan Gay is the owner of Boomer Insurance Group, which is a boutique insurance agency specializing in expert Medicare insurance advice. The ONLY insurance products sold are Medicare insurance plans.
For over 21 years Bryan has assisted more than 11,000 clients to easily understand complex insurance topics. He is routinely asked to speak at hospitals, Medicare educational events, and on behalf of financial advisors. Additionally large employers such as Philip Morris, Virginia State agencies, VCU Medical, Virginia Municipalities, plus many others constantly refer their retirees to Boomer Insurance Group for Medicare guidance.
Bryan Gay is on numerous leadership councils for the industry's largest Medicare insurance companies, influencing the products and benefits of Medicare insurance plans.
When not helping clients with Medicare decisions, Bryan spends as much time as possible with his best friend, his wife Sandy. They both are avid cyclists, waterfowl hunting enthusiasts, and love to travel extensively ..Specifically for fishing and scuba diving.