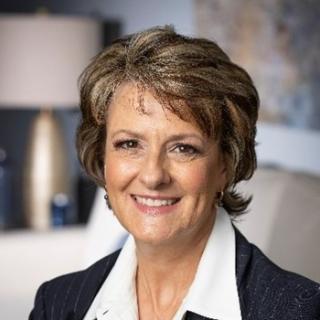 Brenda C. Bolander, CFP®, CPA/PFS
Secretary
Retirement Investment Advisors Inc.
Brenda is an advisor and chief compliance officer for her firm.  Her experience includes serving as comptroller for the State of Oklahoma, Retirement System Board Trustee, Investment Board Trustee, and Investment Oversight Commission Chair.  Brenda serves on the Oklahoma City Region Board of Directors for Junior Achievement of Oklahoma that teaches financial literacy and work readiness to students, and she has worked with students in various JA programs.  Brenda is a graduate of Leadership Northwest and lives in Meeker, Oklahoma with her husband John. They have two adult children and two grandchildren.
Foremost, she enjoys spending her free time with her grandchildren, then gardening and observing nature's wonders around her rural home.
The OKC Chapter of FPA is important for maintaining current knowledge in the profession and learning from the other members.  Friendships along the way are an added bonus.