When "The Office" & Financial Planning Worlds Collide
featuring Andy Buckley (aka David Wallace)
Did you know Dunder Mifflin's CFO was formerly a financial advisor?
Please join us virtually on November10th for the FPA Philadelphia's Fall Education Meeting!   You won't want to miss our featured speaker, Andy Buckley aka "David Wallace, CFO of the Dunder Mifflin Paper Company" as you may have known him in the NBC hit comedy The Office. Additionally, we'll hear from Cozy Wittman on late-stage college planning.
Agenda
3:00 p.m. - Welcome/Remarks
3:15-4:15 p.m. - Late Stage College Planning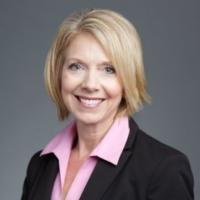 Cozy Wittman
College is now the second largest purchase most families make in their lives, but the process is more complex and less transparent than it has ever been.  COVID-19 and FAFSA changes that took place at the end of 2020 have increased the challenges families face.  This session will cover common mistakes families make in selecting a college, myths about financial aid, FAFSA changes that will impact your clients and how to help your clients think about their decision more strategically.  Cozy Wittman, from College Inside Track, is a recognized college planning subject matter expert and was recently featured in The Journal of Financial Planning.
(One hour of CFP® CE Approved & One hour of PA Insurance CE pending approval) 
4:30-5:30 p.m. - Similarities Between Acting & Advising: Staying True to Your Authentic Self with Andy Buckley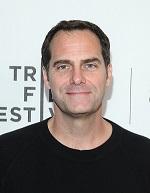 Before his role on NBC's hit comedy The Office, Buckley spent more than a decade as a financial advisor at a major bank managing over $400m in personal assets.  Hear him talk about his experience advising and how he stayed true to himself while transitioning to his acting career.  Attendees can submit questions to Andy in the Zoom Chat Box during the Q&A at the event. 
.