Letter from Leadership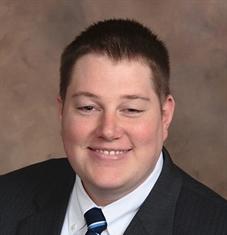 As we look forward to 2022, I'd like to recognize the efforts of our volunteers last year. Thank you to those who served our community in 2021, and thank you those carrying the torch this year. Last year saw several noteworthy accomplishments by volunteers at the national level, including:
A two-day virtual Gathering experience planned by NexGen for NexGen
 
Over 50 articles from NexGen voices published by financial news outlets
 
Creation of monthly NexGen newsletters, including the one you're reading
 
Research of best practices for NexGen, which will be distributed to local chapters soon
As we transition back into in-person experiences this year and expand our publications and resources, I ask that you continue to share feedback on how we are doing and, if you feel called, to please contribute to our efforts yourself. Our future is bright thanks to the talented individuals who choose to volunteer, and new volunteers are always welcome.
Member Spotlight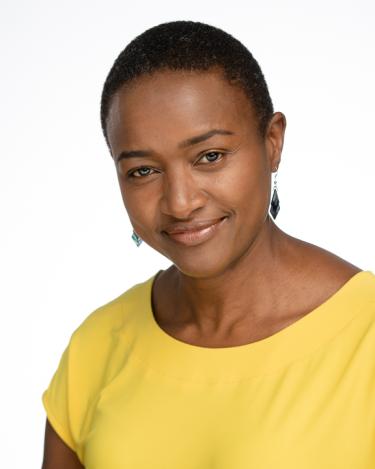 Each month we'll highlight an FPA NexGen member and learn a little about their FPA journey to this point. This month we heard from Jane Mepham, Founder/Principal Advisor for Elgon Financial Advisors, LLC. Jane has been a member of the FPA-Austin chapter since 2018. 
What do you enjoy about being a FPA member?
"It was the first organization, I joined when I switched careers to financial planning.
It's the place where I started learning more about being a financial planner, and where I continue to congregate with like-minded professionals.
It's where I first met and become friends with people in the industry. It's become a part and parcel of my financial planning career.  
I enjoy being a part of the community, where I can discuss or get answers to different technical questions."
Check out Jane's recent article Money Lessons from Marathon Running Training and Fitness for Retirement Daily!
Chapter Spotlight
After trialing several types of events, Greater Indiana's NexGen community has found one that has seemed to stick—Planner's Club. Planner's Club participants receive a detailed case study to review prior to meeting as a group. From catching errors on a client's tax return, to discussing retirement plan options, the case studies appeal and engage planners of all backgrounds. We're excited to roll into 2022 with great momentum and a solid group of Club members!