What Past Attendees Had to Say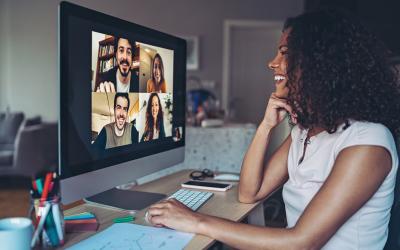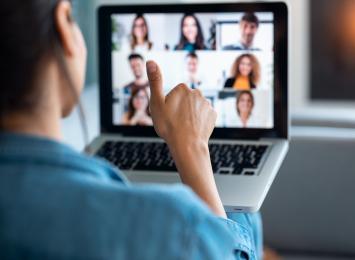 "Had it not been for Gathering, I may be a few steps back from where I currently stand as a professional."
Read more from Christopher L. Stroup, MBA, CFP®
"FPA NexGen Gathering is the best conference for new financial planners, helping them increase their professional knowledge, gain inspiration and form lasting relationships."
Yi "Bessie" Liu | FPA of West Texas
"It is a great experience simply for the relationships you will form, and having others to talk with about your career situation and learn from is incredibly valuable!"
Matt Fizell, CFP® | FPA of Dallas/Fort Worth
"The connections are invaluable. I have met some of my closest friends through Gathering. I have also learned how to become a leader and how to connect with others like me."
Suzie Eyrich, CFP® | FPA of Greater Phoenix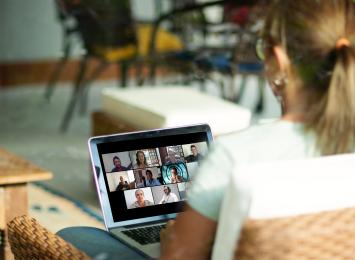 "Gathering is where I found my people within FPA."
Hear more from Diana G. Yáñez, MA, CFP®.