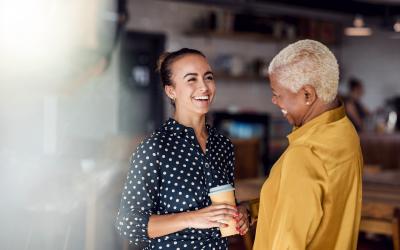 FPASWO Initiatives
Initiatives and Alliances of Our Chapter
We believe that changing tomorrow starts today. We are proud to present these initiatives that do just that.
Collaborative Women in Investment Management (WIM) Initiative
Demonstrate the commitment of the global finance community to inclusion and diversity, and to support the advancement and development of female leaders of all backgrounds.
The Leading Innovation in Finance Today and Tomorrow (LIFT2) Symposium
This symposium includes discussions on pressing issues in finance and financial services, transformative presentations from the who's who of the financial services industry, and enriching discussions and networking with peers.
Stay Tuned for Survey Results: Financial Professionals and Clients with Dementia
The University of Minnesota Duluth Communication Sciences and Disorders program is conducting a study describing financial professionals' experiences in communicating with clients experiencing dementia to determine the benefits of future collaborations.
Would you like us to participate?
Do you know of an initiative that aligns with our values?