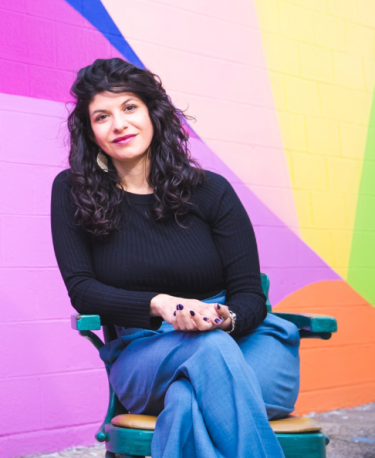 Diana Gisel Yáñez, CFP® | RTD Financial
Diana is an Associate Financial Planner at RTD Financial focused on working with couples and busy professionals ready to find more ease in their financial life. With keen listening and organizational skills Diana helps clients navigate the complexity in their finances. As a career changer, Diana brings years of experience in mental health and business analysis to her work as a financial planner. This is her second year serving as the Gathering Co-Coordinator and her fourth year attending Gathering. Outside of work, Diana loves to travel, meditate, dance, and is usually reading at least three different books.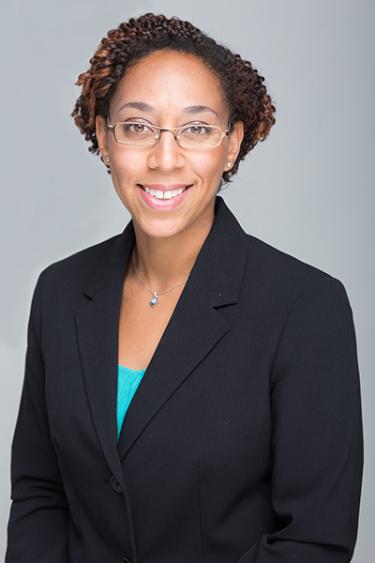 Erica James, CPA, CFP® | Creative Planning
Erica James is Financial Planner at Creative Planning in the McLean, VA office.  After a robust 10 year career in accounting and tax, she transitioned to financial planning to provide more comprehensive advice to her clients.  She is passionate about financial literacy and volunteers as a financial mentor through Britepaths, a local non-profit organization.  Erica believes that all people should have access to financial advice, regardless of socioeconomic status.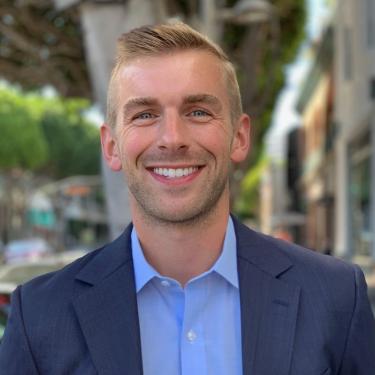 Christopher L. Stroup, MBA | Abacus Wealth Partners
Christopher Stroup, MBA, CFP® is an LGBTQ+ financial advisor working for Abacus Wealth Partners in Santa Monica, CA. Finding joy at the crossroads of startups, entrepreneurship and wealth management, he focuses much of his work on LGBTQ+ members of senior leadership across emerging and Fortune 500 companies.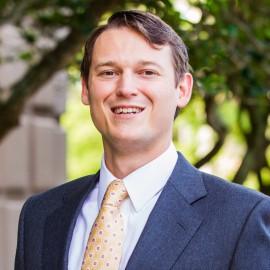 Franklin Gay, CFP®, EA | Tobias Financial Advisors
Franklin Gay, CFP®, EA joined Tobias Financial Advisors in August 2020 as an Associate Financial Advisor. Before joining Tobias Financial Advisors, Franklin worked in a boutique wealth management and financial planning firm in which he assisted the principal of the firm in developing financial plans for over 120 clients in 14 states. Born and raised in Central Florida, Franklin Gay is a proud alumnus of the University of Central Florida from which he graduated summa cum laude with a bachelor's degree in finance. While pursuing his degree, Franklin also concurrently attended Bryant University's financial planning certificate program.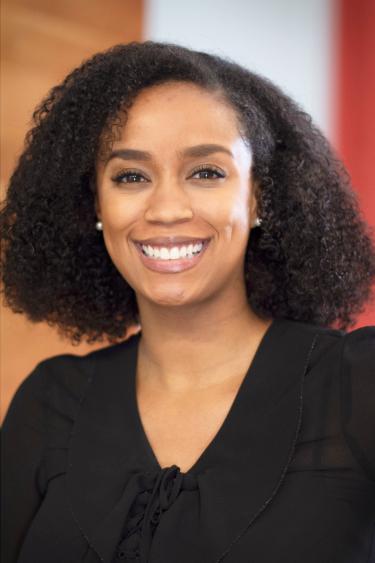 Soraya Morris | Envestnet MoneyGuide
Soraya Morris, ChFC® is a Lead Trainer at Envestnet MoneyGuide. With over 10 years of financial planning experience, Soraya is able to help MoneyGuide users expand their knowledge, create and confidently deliver financial plans and educate their clients on the benefits and importance of quality financial planning. When Soraya isn't training financial service professionals across the country, she can be found volunteering and presenting workshops to increase financial literacy, reading and spending time with her husband and son.