THANK YOU TO OUR CONNECTING PARTNER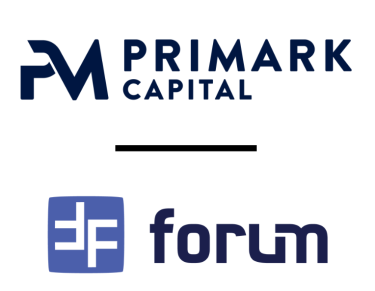 Primark Capital LLC is an asset management company focused on providing investors with exposure to private market transactions and is focused on investing in the lower middle market in private equity. The firm leverages its 20 years of experience and relationships to provide investors access to a diversified portfolio of institutional-quality private equity investment opportunities in a convenient and efficient interval fund structure.
______________________________________________
Forum Capital Advisors is a boutique asset management firm focusing on identifying commercial real estate-backed debt investment opportunities across the capital stack and throughout market cycles, as an alternative to traditional fixed-income.
For more information, contact:
 Jason Fox
Managing Director - Business Development
Schedule a Meeting with Jason
jfox@forumcapadvisors.com
Direct Phone:  303.501.8872
Forum Capital Advisors
240 Saint Paul Street, Suite 400
Denver, CO 80206
https://www.forumre.com/