Women's Initiative is our newest program of educational networking events designed to promote gender diversity within the financial planning industry. 
The goal of the program is twofold:
1) support and equip women with resources and best practices to help them with career advancement, skills training, and client management, and
2) create greater awareness and understanding about the different challenges and biases that women face in the workplace.  If you are interested in learning more about this initiative, please contact us at womensinitiative@austinfpa.org.
Margaret Casey & Tasha Rock
FPA Austin Directors
 ______________________________________________
Special Womens' Initiative Programs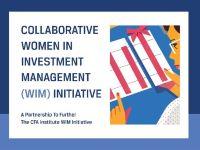 This collaboration is modeled after the CFA Institute Women In Investment Management (WIM) Initiative. CFA societies and FPA chapters around the world have joined efforts to further our shared goals of inclusion and diversity in capitalism.

This is a grassroots campaign:
•  To empower female professionals across all facets of the finance industry
•  To support the advancement and development of female leaders, as well as to celebrate their accomplishments
•  To establish a broad-based community and share resources to promote our shared vision
 •  To create demand for diversity
For an updated list of WIM Events CLICK HERE
Follow WIM on their LinkedIn page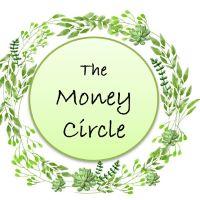 The Money Circle hosted by Margaret Huang Casey - CLICK HERE to learn more and to register