Tuesday, March 23, 2021 Webinar: 12:00 - 1:00 pm
Joyce is responsible for representing portfolio management in communicating fixed income investment strategies and results to the firm's clients. She joined American Century in 2018 from First State Investments, where she was an investment director for fixed income and multi-asset solutions. Previously, she served in roles as a senior investment strategist and senior portfolio specialist for BNY Mellon Investment Management. Prior to that, she was a vice president and account manager in the capital markets fixed income group at Citigroup. She started in the industry with Lehman Brothers/Barclays Capital, where she was a vice president within their fixed income research group. She has worked in the investment industry since 2006. Joyce holds a bachelor's degree in economics from the Wharton School at the University of Pennsylvania. She is a CFA® charterholder and a member of the CFA Institute.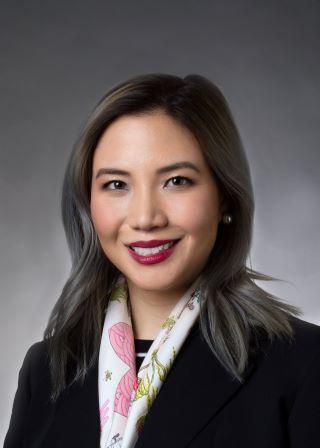 This presentation will cover the market outlook for fixed income in the post COVID environment, changing market fundamentals and the important market indicators to look at during the recovery. We will also cover the key investment opportunities in the market as well as the biggest risks to avoid.
1 CFP CE approved