PROVIDING INVALUABLE RESOURCES TO ITS MEMBERSHIP
FPA San Diego is committed to bringing its members educational opportunities and industry specific resources unsurpassed by any other member association while improving our community's financial literacy. FPA San Diego is one of the largest FPA chapters in the country with an impressive membership reflecting some of the most experienced and influential professionals in the financial services industry. There are over 400 active members who offer a broad spectrum of financial services from throughout San Diego County.
OUR MISSION
The San Diego Chapter of the FPA encourages the success of our members through professional support, public awareness and upholding the virtues of integrity and excellence in financial planning.
OUR VISION
To support our members by providing the resources to help them achieve excellence in financial planning.
To help foster a broad public awareness of the importance of financial planning as a key to financial security.
To increase public awareness of the CFP mark as the premier designation for financial planning professionals.
Chapter Events & Meetings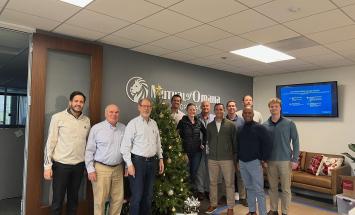 June 13, 2023 Board Meeting - Virtually
The FPA Board meet once a month, some virtually. June will be virtual
Mark your calendar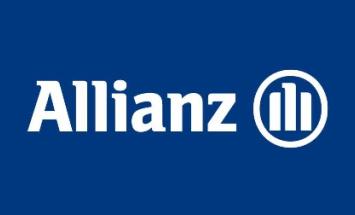 NexGen Webinar - June 28, 2023
Inflation – Mitigate Inflation Risk with Increasing Income Opportunities
Click here to register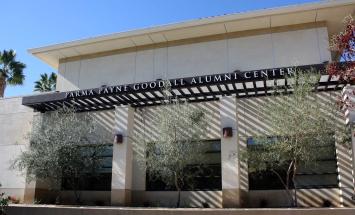 Women's Initiative Event, May 17, 2023
If you would like to become a sponsor, please contact our Corporate Sponsor Director, Simon Perna
(click on logo for more information)
(click on logo for more information)
COMPLIMENTARY CLASSIFIED LISTINGS FOR FPA MEMBERS
If your company is hosting an event that our members would be interested in...