About FPA of Kansas
Our vision is to be the premier resource for financial planning in Kansas and the community for financial planners.
The financial planning profession exists to help consumers make wise financial decisions to achieve their life goals. The Financial Planning Association of Kansas (FPA-Kansas) benefits the public by helping to ensure that financial planning is delivered through competent, ethical financial planners. FPA is the community that fosters the value of financial planning, and advances the practice and profession of financial planning.
We are continually seeking opportunities for our chapter with the intent of offering more value to our members than "just an avenue for continuing education". We want to increase our profession's recognition, provide quality educational venues to advance our profession that will attract attendance from a broad range of professionals, and become viewed as "the organization" for synergistic exchanges of ideas among the financial professionals.
We look forward to providing educational and networking opportunities for our members and we welcome greater involvement by all members, whether it's attending a continuing education event, providing feedback, or volunteering in advocacy, programs, NexGen, membership or sponsorship opportunities. Please reach out to a Board member to share your ideas and get involved. We look forward to seeing you at our events this year!
Not an FPA member? We would love to welcome you to our chapter! Feel free to reach out to us if you have any questions.
We would be thrilled to have you join us at an event!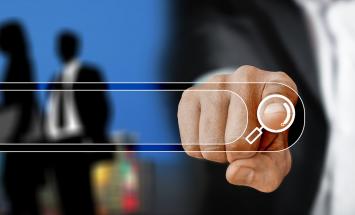 October 14 | Continuing Education Hybrid Meeting | 9 a.m. – 1 p.m.
Location: Larkspur Bistro and Bar, 904 E Douglas Ave, Wichita or attend virtually
CE Event Program Details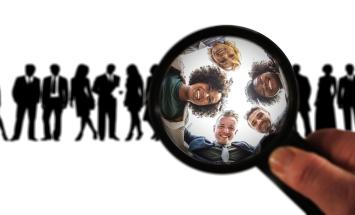 October 28, 2021 | Inaugural NexGen Happy Hour | 5 p.m. - 6:30 p.m.
Join us for some networking and learn more about NexGen! Location: Newport Grill 1900 N Rock Road #142, Wichita - RSVP to FPAofKS@gmail.com
NexGen Happy Hour Details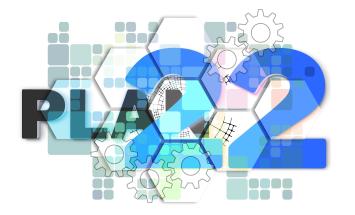 November 18 | Board Strategic Planning Meeting | 4 p.m. - 6 p.m.
Location: K-Coe Isom, LLP 1605 N Waterfront Parkway, Ste 200