The Financial Planning Association of Central New York is the area's premier membership organization for personal financial planning experts and serves as the leading financial planning resource for the public and media. We are a diverse group of financial planners, investment advisors, accountants, attorneys, bankers and insurance professionals all working towards a common goal of increased education and consumer satisfaction.
Our members are those who commit to the highest standards of professional competence and aim to deliver advice using an objective, client-centered, ethical process. We strive to provide educational and networking opportunities to assist members in their efforts to achieve personal and professional fulfillment; build a growing membership with a shared vision; and help others recognize the value of the financial planning process.
We welcome professionals from all backgrounds and business models and would love to have you join our chapter! Feel free to reach out to us if you have any questions.
We hope you will join us at some of our upcoming events! We look forward to meeting again in person, but in the meantime, we are offering some great webinars that we hope you can attend.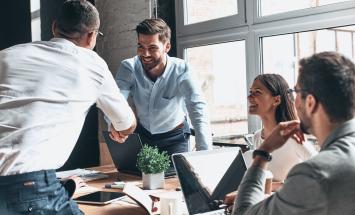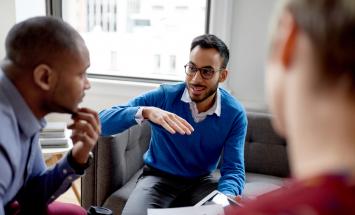 Pro Bono Opportunities
Volunteering as an FPA pro bono planner is a great way to give back, build professional skills and strengthen ties with your community and fellow FPA members.
Click here for more information