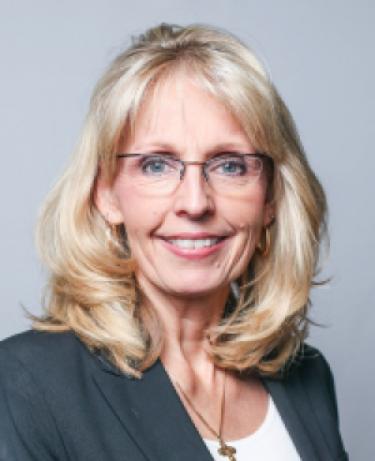 Betty Meredith, Task Force Chair
Betty Meredith, CFA, CFP®, CRC®, has 30 years' experience producing application-oriented professional development, content marketing, and consumer education to help advisors, consumers, public sector retirement counselors and plan participants make informed retirement decisions.
As a CFP Board CE Provider, she produces a monthly continuing education, "retirement conference on-demand" webinar series by today's leading retirement experts for individual advisors and advisor groups, as well as other sponsored content marketing programs for advisors.  She has participated in dozens of studies retirement readiness, income, and risk management for the mid-market. She is one of the principal authors of a series of study guides by the International Foundation for Retirement Education (InFRE) on retirement counseling and managing retirement income.  She has also authored three books and dozens of consumer and employee retirement and financial planning education programs for many national financial services organizations and public sector retirement systems.
Previously Betty was the Director of Education & Research for the International Foundation for Retirement Education (InFRE) which confers the Certified Retirement Counselor (CRC) certification She has spoken at or participated in the planning of over 100 national conferences including the Financial Planning Association, and is a 20-year member of the Society of Actuaries Post-Retirement Needs and Risks Committee.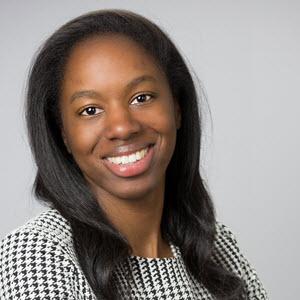 Candace Lee
Candace is a Client Advisor at Glassman Wealth Services. With over a decade of experience in the financial planning industry, she utilizes her extensive knowledge and passion for helping others to help clients plan for their future.
Candace earned her Bachelor of Arts degree at the University of Virginia, and her Certificate of Financial Planning (CFP®) from Boston University's Center for Professional Education. She is also an IRS Enrolled Agent (EA), the highest credential that the IRS awards. She currently resides in Washington, D.C. with her miniature Golden-Doodle George. 
Fun Fact: Candace spent nine months teaching English in Montpelier, France.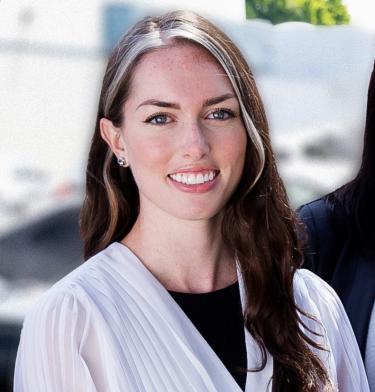 Claire Thornton
Claire Thornton is a CERTIFIED FINANCIAL PLANNER TM professional based in Huntington Beach, California where she works as a staunch advocate for women+. Professionally as a Lead Financial Planner at Inspired Financial, Claire serves widows and divorcees as they navigate the financial complexities that come with these major life transitions. In her hours outside the office, she provides one-on-one pro bono planning through Financial Planning Association of Orange County and presents financial literacy webinars to the public and non-profits. Claire also offers tax expertise as an Enrolled Agent and enjoys hosting Financial Planning Association's national Tax and Estate Knowledge Circle.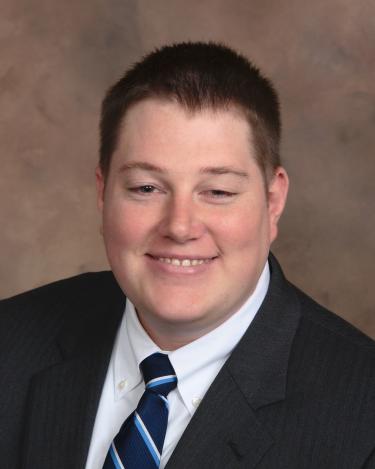 Kevin Clark
Kevin R. Clark is a CERTIFIED FINANCIAL PLANNER™ practitioner with Highview Advisor Group in Worthington, Ohio. He is the current FPA NexGen President-Elect and also serves on the board of FPA of Central Ohio. Kevin specializes in advising small business owners, hybrid workers, public-sector retirees, and individuals under age 40. He also holds an Enrolled Agent designation and owns his own tax practice, Arch City Tax Services LLC. A graduate of Ohio Northern University, he resides in the Short North district in downtown Columbus.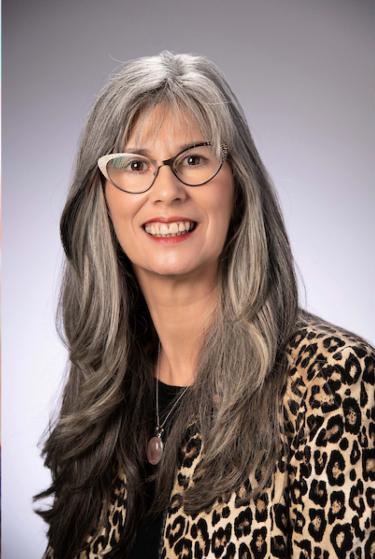 Laura LaTourette
As a self-made entrepreneur, Laura J. LaTourette, CFP® (she/her/hers) founder of Family Wealth Management Group, has built her career in financial services on her own terms. She has learned to repeatedly channel her strength and independence to achieve her goals in life. It is this same spirit of independence that Laura seeks to bring out in her clients, encouraging them to develop a clear understanding of their gifts, to conquer their fears, to dream big, and to live fully. Laura's practice is focused on financial life planning and wealth management, and she's grateful to serve women, allies, and LGBTQ clients, many of whom are also life-long friends. Laura is deeply committed to elevating inclusion, belonging, diversity, equity, inclusion, and accessibility (IBDEA) priorities in the financial services industry; she currently serves as a CFP Board Ambassador, a SAGE Ambassador, and a PridePlanners Knowledge Circles Host where she guides colleagues on their journeys from allies to advocates. Laura lives on a farm with her wife Susan at the foothills of the Appalachians and cares for an array of animals, including llamas. Learn more about Laura, and connect with her on Twitter, LinkedIn, and Facebook.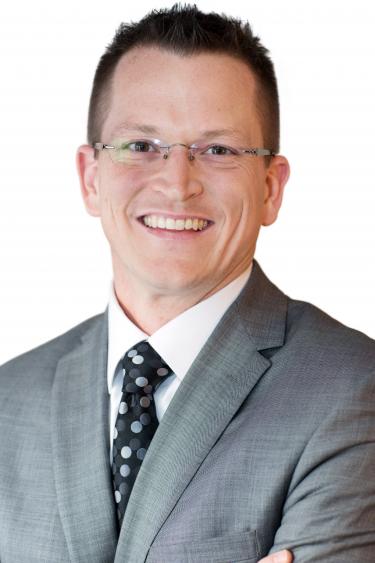 Mike McMeans
Mike is Managing Partner at Silverling Financial in Columbus, Ohio, and focuses on working with young professionals, business owners and their employees, and people seeking income.  Mike's work on the Ohio Bicentennial Commission combined with his education in Industrial/Organizational Psychology have come together to create a good listener and advocate for those he serves.  That career change from grassroots politics to financial planning took place 14 years ago, and Mike has never looked back.  At home, Mike and his wife Tiffany parent 5 kids.  Mike is also an avid CrossFitter and constructer of unreasonably large tree houses.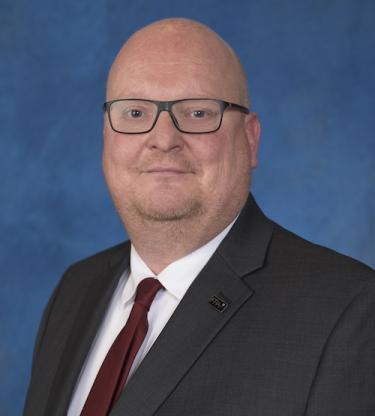 Robert van Beek
Robert van Beek, CFP, FFP currently serves on the board of directors for the Financial Planning Association® (FPA®), the principal membership organization for CERTIFIED FINANCIAL PLANNER​™​ professionals and those who support the financial planning process.
As the Founder and Director of his financial planning and investment consulting boutique, About Life & Finance, van Beek is regularly featured in the media, authored more than 20 books and speaks throughout the U.S. and Europe at various organizations and universities.
In addition to this role on the FPA Board of Directors, he currently serves as a member of the Editorial Board of the Journal of Financial Therapy and is a member of CFA VBA Netherlands Behavioral Economics Commission. Until 2019, van Beek served local plannng and certification organizations, including the DSI Advice Exam Commission, which was responsible for creating and assessing MiFID and ESMA exams for licensed investment professionals.
Robert is married and living happily with his wife Liesbet and their two children in Belgium.​ ​​​