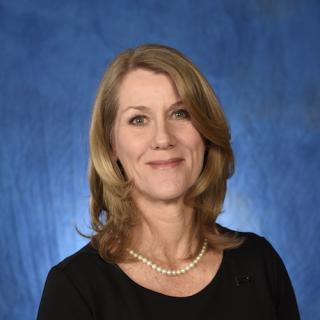 Kimberly Bridges, Ph.D., CFP®, CPWA®
Senior Vice President, Director of Financial Planning
Kimberly Bridges, Ph.D., CFP®, CPWA®, CDFA™ currently serves on the board of directors of the Financial Planning Association® (FPA®), the principal membership organization for CERTIFIED FINANCIAL PLANNER™​ professionals and those who support the financial planning process.
Bridges is Senior Vice President, Director of Financial Planning at BOK Financial and is responsible for developing and deploying a coordinated and comprehensive financial planning strategy throughout the wealth management lines of business. Prior to joining BOK Financial, Bridges served clients at Commerce Trust and BMO Private Bank and Stoker Ostler Wealth Advisors — a division of BMO Financial Group — in the Phoenix and Kansas City markets.
​With a commitment to leading the asso​ciation at the local level, Bridges has served on the board of directors for the Financial Planning Association of Greater Kansas City and is a past president and chair of the Financial Planning Association of Greater Phoenix.
A CERTIFIED FINANCIAL PLANNER™ professional, Bridges received a Bachelor of Science degree in human ecology and Master of Science degree in family studies and human services with an emphasis in family financial planning from Kansas State University. She also earned a doctorate in personal financial planning from Texas Tech University. Additionally, she holds the Certified Private Wealth Advisor® designation.