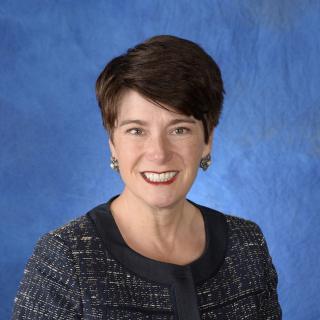 Evelyn M. Zohlen, CFP®​
2020 FPA Chair
Evelyn M. Zohlen, CFP® currently serves as chair for the Financial Planning Association® (FPA®), the principal membership organization for CERTIFIED FINANCIAL PLANNER™ professionals and those who support the financial planning process.​
Zohlen is the founder of Inspired Financial, LLC – a fee-only wealth management practice that specializes in serving women in transition in southern California. Prior to founding Inspired Financial, she was a Relationship Manager at The Vanguard Group. She received her Bachelors degree from the University of Texas, her Master of Science from the Joint Military Intelligence College, and her MBA from Villanova University.  
Zohlen is a CERTIFIED FINANCIAL PLANNER professional and is past chair of the Financial Planning Association of California. She is on the Advisory Board for the Center for Investments and Wealth Management at the University of California at Irvine and has served in a variety of community leadership roles including the Board of Directors for WomanSage.  
Prior to entering the financial services profession, Zohlen served as an intelligence officer in the United States Air Force. She is married with three terrific "bonus" children.