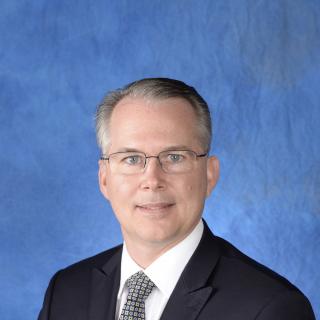 Chris Draughon, CFP®
First Coast Wealth Advisors
Director of Financial Planning
Chris Draughon, CFP® currently serves on the board of directors of the Financial Planning Association® (FPA®), the principal membership organization for CERTIFIED FINANCIAL PLANNER™​ professionals and those who support the financial planning process.
Draughon is Director of Financial Planning at First Coast Wealth Advisors, a Florida-based financial planning firm providing personalized investment advisory and financial planning services to families and business owners. He has been helping families achieve their financial goals for more than 12 years.
Draughon has held various local and national leadership roles in the association since becoming a member in 2011. Most recently, he served as the chairman of FPA of Northeast Florida, chairman of the FPA of Florida, member of the FPA Legislative and Regulatory Issues Committee (LRIC), member of the FPA Member Advocacy Council (MAC), and on the OneFPA Advisory Council.
A CERTIFIED FINANCIAL PLANNER™ professional, Draughon received undergraduate degrees in Business Administration and Marketing from the University of North Florida.