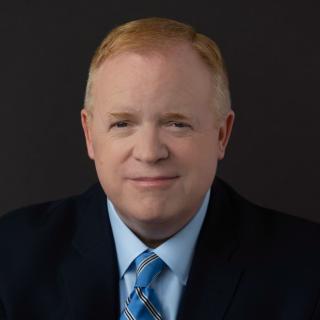 Patrick D. Mahoney
CEO and Secretary
Patrick D. Mahoney is the CEO and Board Secretary of the Financial Planning Association. 
He is an experienced CEO, business leader, and strategist with a background across diverse organizations in the financial services, technology, and mission-based sectors. He is recognized for building and mentoring diverse teams and creating growth strategies that integrate the passion and expertise of an organization's stakeholders and employees to meet its goals and mission.
Mr. Mahoney's career began in product development and management in the United States and Asia, later evolving to sales, marketing, and general management. He has held executive leadership positions with breakthrough global organizations embracing membership value, innovation, growth, and change management, such as the Financial Planning Association and Standard & Poor's (now S&P Global Ratings).
An innovative and strategic problem solver, Mr. Mahoney is the holder of patents in the United States, Canada, and Great Britain. He is a graduate of Saint Joseph's University, Philadelphia, PA., and has completed executive management programs at Columbia University and Harvard Business School.