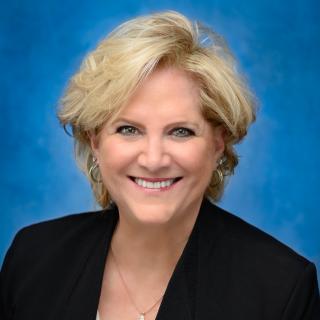 Claudia Cypher Kane, CFP®, CIMA®, CPWA®, ADPA®, CDFA®
Raymond James Financial Services
Claudia Kane, CFP®, CIMA, CPWA®, ADPA®, CDFA® currently serves on the Board of Directors of the Financial Planning Association® (FPA®), the principal membership organization for CERTIFIED FINANCIAL PLANNER™ professionals and those who support the financial planning process.
Kane has been a financial adviser since 1985, when she started her career with Merrill Lynch. As an independent advisor with Raymond James Financial Services and a Certified Divorce Financial Analyst (CDFA®), Kane specializes in helping clients improve their financial future as they transition through divorce.
Kane is the Director of Advocacy for the FPA of Northern California, and sits on the FPA of California coalition of California chapters. Kane previously served on the Board of Investments and Wealth Institute (formerly IMCA) and has served in a variety of community leadership positions, currently serving as Treasurer for Court Appointed Special Advocates (CASA) of El Dorado County.
Kane received her Bachelor's degree from Queen's University, Belfast, Northern Ireland and studied at the Wharton School and the Booth School to earn her CIMA® and CPWA® credentials.
Kane is an avid golfer, sculler and is a U.S. Rowing Referee.​​​​