FPA of Central Virginia is pleased to announce that the 2021 Forum Scholarship has been awarded to Marianne Esche.
Congratulations!
MARIANNE ESCHE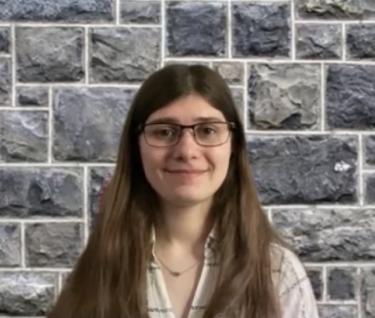 FPACVA is honored to award this Forum Scholarship to help aspiring financial professionals financially and professionally as they begin their careers.
Marianne is a rising senior at Virginia Tech. She is majoring in Finance with a concentration in Financial Planning. On-campus, she is involved in the Virginia Tech Student Chapter of FPA as well as a student-run investing group called BASIS (Bonds And Securities Investing by Students). Next year, she will be serving as Treasurer and CFO, respectively, for each of these organizations. She will also be interning for Wealthspire Advisors this summer and will be continuing her internship part-time with Simplicity Wealth Management, which she began last summer. She currently lives in Richmond, VA, and is extremely excited to learn more about the profession over the course of the summer and during her final year at Virginia Tech.