FPA of Central Virginia is pleased to announce that the 2021 CFP® Certificant Scholarship has been awarded to Erin Coe.
Congratulations!
ERIN COE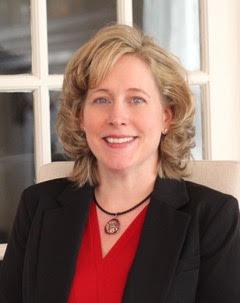 This prestigious scholarship assists aspiring CFP® professionals achieve their goals by helping to cover the costs of education coursework. It plays a critical role in building the profession's pipeline and advancing workforce diversity for the community.
Erin is a career changer who spent her earlier working years in accounting, billing, and escrow management. She stepped out of the working world in 2005 to raise her two young children, but as they grew older and more independent, she began working as a self-employed loan signing agent for various mortgage companies. In January 2020, Erin returned to school to pursue her certificate in financial planning from Boston University. She looks forward to sitting for the CFP® Exam during the July 2021 cycle and hopes to begin her new career in financial planning this fall. She lives in the Richmond, Virginia area with her husband, Patrick, and two teen children, Ethan and Kai.