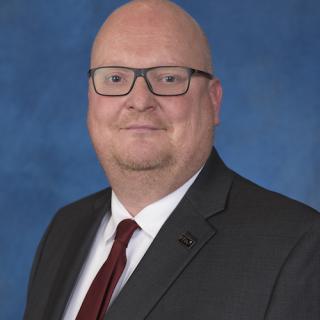 ​Robert van Beek, CFP
Robert van Beek, CFP, FFP currently serves on the board of directors for the Financial Planning Association® (FPA®), the principal membership organization for CERTIFIED FINANCIAL PLANNER​™​ professionals and those who support the financial planning process.
As the Founder and Director of his financial planning and investment consulting boutique, About Life & Finance, van Beek is regularly featured in the media, authored more than 20 books and speaks throughout the U.S. and Europe at various organizations and universities.
In addition to this role on the FPA Board of Directors, he currently serves as a member of the Editorial Board of the Journal of Financial Therapy and is a member of CFA VBA Netherlands Behavioral Economics Commission. Until 2019, van Beek served local planning and certification organizations, including the DSI Advice Exam Commission, which was responsible for creating and assessing MiFID and ESMA exams for licensed investment professionals.
Robert is married and living happily with his wife Liesbet and their two children in Belgium.​ ​​​