Unlike other events, FPA Retreat focuses on those issues and topics that may be a little out of the ordinary, but always encourage deep thinking and reflection by attendees.
The agenda for FPA Retreat is developed by a volunteer task force of practitioners who have a deep appreciation for what the event means to the profession and them personally. The task force is led by Ross Richardson, CFP®, and Debbie Grose, CFP®, both of whom have attended Retreat and been personally impacted by the experience for many years.
FPA Retreat is the ultimate "unconference" in that the agenda is based on creating a shared experience that promotes connecting and sharing. While many sessions focus on topics and speakers that are central to the advanced practice of financial planning, the task force aims to create an agenda that touches on topics that go beyond what you experience at other events.
That means inviting speakers who possess unique perspectives and the necessary skill to challenge attendees to consider different points of view and potentially think—and act—differently as a result.
We are thrilled to have the opportunity to welcome these outstanding keynote speakers to FPA Retreat in April. The schedule outline is now available. Check back later for the full agenda!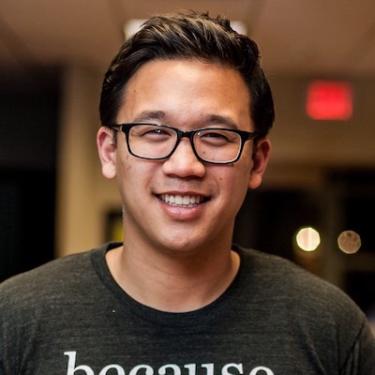 Alex Sheen — Founder, Because I Said I Would
As one of the world's foremost experts on accountability and commitment, Alex Sheen is a five-time TEDx Talk speaker, author, podcast host, internationally recognized humanitarian and Founder of the because I said I would movement. His work has been featured on the TODAY Show, Good Morning America, the Steve Harvey Show, CNN, Fox News, and many other programs.
Sparked by the loss of his father, Alex began sending Promise Cards to anyone who requested them at no cost. Since his father's passing on September 4, 2012, Because I Said I Would has distributed over 13.1 million Promise Cards to 178 countries. Heartwarming, humorous, inspirational and tragic – the stories of these promises teach practical life lessons that have inspired lives around the world.
Ashton Applewhite — Author, This Chair Rocks: A Manifesto Against Ageism
Author and activist Ashton Applewhite is the author of This Chair Rocks: A Manifesto Against Ageism. In 2016, she joined PBS site Next Avenue's annual list of 50 Influencers in Aging as their Influencer of the Year. Ashton has been recognized by the New York Times, National Public Radio, and the American Society on Aging as an expert on ageism. She blogs at This Chair Rocks, has written for Harper's, Playboy, and the New York Times, and is the voice of Yo, Is This Ageist?
Ashton speaks widely, at venues that have ranged from universities and community centers to the TED mainstage and the United Nations. Ashton is a leading spokesperson for a movement to mobilize against discrimination on the basis of age.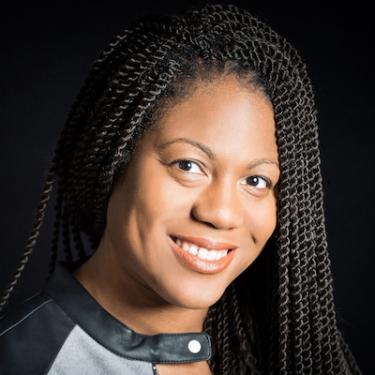 Austin Channing Brown — Author, I'm Still Here: Black Dignity in a World Made for Whiteness
Austin Channing Brown is a media producer, author, and speaker providing inspired leadership on racial justice in America. She is the New York Times and USA Today bestselling author of I'm Still Here: Black Dignity in a World Made for Whiteness and the Executive Producer of The Next Question: A Web Series Imagining How Expansive Racial Justice Can Be.
Her workshops are incisive, fun, disarming, and transformative. By using an intentional mix of humor, pop-culture, storytelling, and audience engagement, she awakens people to the current realities of systemic racism and the everyday actions which make it possible. Whether she is being interviewed, lecturing, preaching, or leading a workshop, Austin is sure to evoke thought, feeling and action as she celebrates Blackness and the possibility of justice in our organizations, teams and communities.