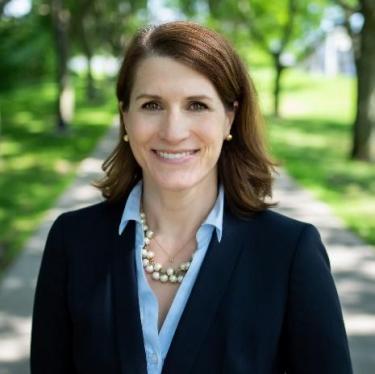 2020 promises to be an exciting year for the Financial Planning Association of Northern New England! As we transition from 2019 to 2020 I would like to take an opportunity to thank Claudia Shilo, Tim Fisher and Indrika Arnold for their service on the Board of FPA NNE over the past several years. Their contributions helped move our chapter forward – growing the support of our sponsors, advancing advocacy efforts to address financial elder abuse and continuing to provide networking and continuing education opportunities for our members.
We are excited to welcome three new members to our Board this year! James Brophy, Ben Flood and Sam Gough each bring energy and new ideas that will help guide our chapter in the years to come.
Many of you may have heard about the Financial Planning Association's OneFPA initiative that will combine all 88 chapters and state entities into a single unified organization. While this process will be rolled out over the next several years, 11 chapters were selected in the Fall of 2019 to serve as Beta test chapters. These Beta chapters will pilot a new website and technology platform and centralized administrative functionality while all chapters will provide representation in a new national participatory governance structure. FPA of Northern New England is excited to have been selected as a Beta chapter! We will have the opportunity to be at the forefront in rolling out and testing systems and technology that will better serve our membership and to provide feedback over the course of the two year process, which will help shape the future of the organization as a whole!
We look forward to providing educational and networking opportunities for our members throughout our tri-state footprint this year and we welcome greater involvement by all members, whether that be attendance at a continuing education event, providing feedback about additional programs our members would find beneficial or joining a committee in the areas of advocacy, programs, NexGen, membership or sponsorship. Please reach out to a Board member to share your ideas and to get involved. We look forward to seeing you at our events this year!