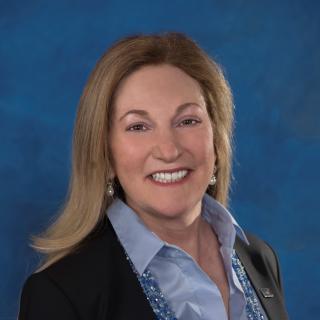 Susan Danzig
Susan Danzig currently serves on the board of directors for the Financial Planning Association® (FPA®), the principal membership organization for CERTIFIED FINANCIAL PLANNER™ professionals and those who support the financial planning process.

Danzig has been working with financial services professionals since 1994 to help them understand, appreciate and clarify their true value, define their specialization and create effective marketing strategies. As a result, she has guided her clients in welcoming greater income and ongoing success for more than 20 years.

In addition to her experience working with clients, Danzig values education and is a graduate of the University of Colorado in Boulder, Colo. as well as a Certified Business Development Coach. Through Coach U, one of the premier coach training programs in the world, she has received training in advanced group, business, corporate and personal coaching skills. Always with an eye on perfecting her skill set, Danzig regularly invests in post-graduate programs to further her training, knowledge and specialty areas.

A strong contributor to the financial planning community, Danzig served on the Board of Directors of the FPA of East Bay from 2012 to 2015 and ascended to the role of president-elect in 2016, president in 2017 and chair in 2018. She is alos a past committee member for FPA NorCal, the largest Financial Planning Association conference in Northern California.

Danzig works and resides in Moraga, CA. She is married and has two amazing "bonus" children.