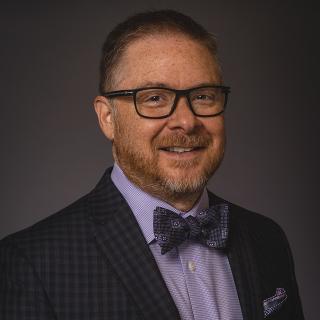 George Fernández, MBA, CFP®
George Fernández, MBA, CFP®, currently serves on the Board of Directors of the Financial Planning Association® (FPA®), the principal membership organization for CERTIFIED FINANCIAL PLANNER™ professionals and those who support the financial planning process.
With more than 20 years of experience in financial planning, Fernández is Vice President of Practice Management at Mariner Wealth Advisors in Overland Park, Kan., a leading national wealth advisory firm that provides holistic, innovative, and client-focused solutions.
Fernández has held numerous volunteer positions within FPA and the FPA of Greater Kansas City, including CLC Development Committee member, OneFPA Transition Task Force member, and president and chair of the board of directors for his local chapter.
Fernández received his Bachelor and Master of Business Administration degrees at MidAmerica Nazarene University in Olathe, Kan.
Fernández's experience as a member, volunteer, financial planning practitioner, and corporate leader in the financial planning profession provides a unique perspective that can help lead FPA into a new and bright future.